Over 60 Years of Quality, Innovation and Zinc Die Casting Excellence
Zinc Die Casting Services
Equipment Includes 200 Ton, 250 Ton and 60 Ton Die Cast Machine
INDUSTRIES SERVED
Electronics
Fiber Optics
Architectural Hardware
Medical
Automotive
Hand Tools
Communications
Electrical Hardware
Appliance
Telecommunications
Computer Hardware
Military & Ordnance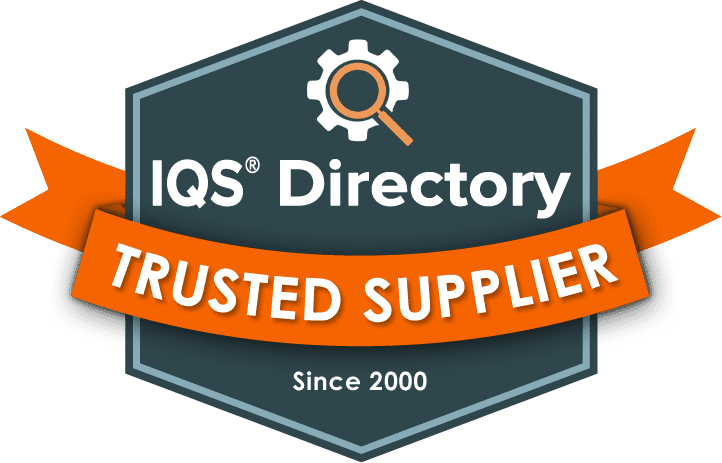 What Carteret Die Casting offers:
Carteret Die Casting is an ISO Certified, world-class producer of precision custom zinc die castings, serving customers in North America and around the globe.
Carteret Die Casting produces castings in all "hot chamber" Zamac alloys and ZA-8, in sizes ranging from 1/10 of a gram to 5 pounds. Both conventional and multi-slide machines are available.
Who We Are
Carteret Die Casting specializes in zinc die castings with tight tolerances, complex geometry, and thin walls. Typically holding +/- 0.001 inches across the parting line.